Wedding Stories
We vendor one of the top bands for the blissful music according to rituals.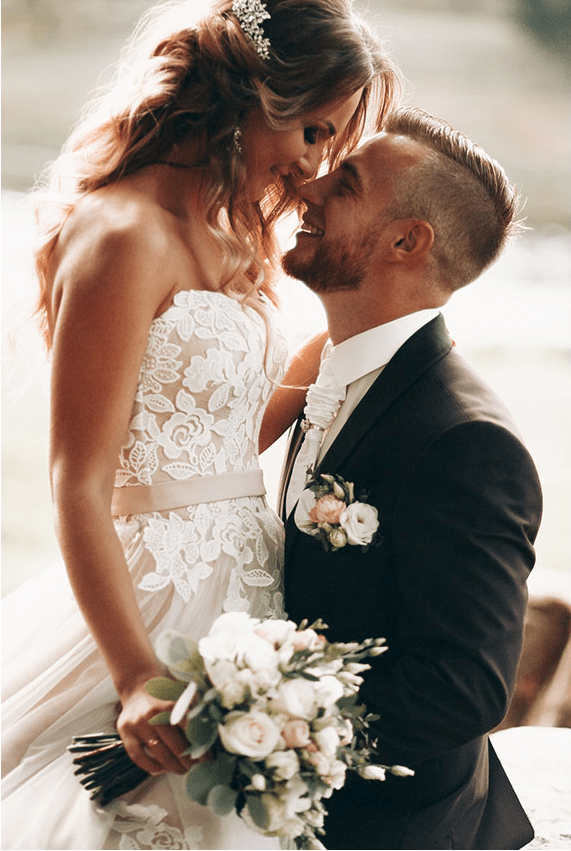 Save the date
Jhon Martin
and
Nilsionm
15. October 2020
At 7 o clock in the evening
Royal Villa macadamiana Second at Marianberg
Hilltop Dr Menomonce Falls, Wi 98061 US
WedCo Wedding Themes
We Plan Every Detail Of Your Wedding!